Film Premiere Event: Me and Mekong
October 26 @ 15:00 – 17:00
Join the film premiere Me and Mekong on 26 October 2021 at 15:00 hrs in the Watersnoodmuseum in Ouwerkerk.
Me and Mekong portrays eight citizens who work towards a better future for Vietnam's Mekong delta. They take you on a journey through their delta while showing you a wide range of issues, from salinisation and subsidence to flooded streets and mangrove restoration. You will discover unique local perspectives on water and climate change adaptation.
Film crew
Joep Janssen (Producer), Long Hoang (Researcher & Location Manager) and Thomas van den Berg (Director of Photography)
Date: Tuesday 26 October 2021
Time: 15:00 – 17:00 hrs Netherlands Time
Location: Watersnoodmuseum, Weg van de Buitenlandse Pers 5 in Ouwerkerk
Registration: If you are interested, please send an email to joep@next.blue
Programme
Registration and welcome drinks 15:00 – 15:30 hrs
Speakers 15:30 – 16:00 hrs
Welcome by Siemco Louwerse, director Watersnoodmuseum
Introduction by Joep Janssen, director Nextblue
Mr. Pham Viet Anh, Vietnam's Ambassador to the Netherlands
Elsbeth Akkerman, Dutch Ambassador to Vietnam
Dennis van Peppen, Lead Water Programmes at Netherlands Enterprise & Development Agency (RVO)
Film screening Me and Mekong 16:00 – 16:45 hrs
Drinks 16:45 hrs
This event is co-organized with our partner: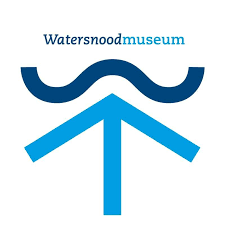 Trailer
Me and Mekong is made possible by crowdfunding and with support from: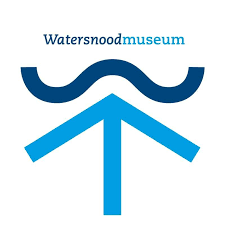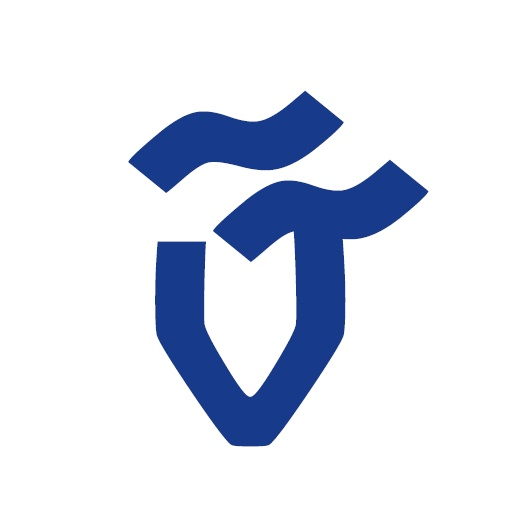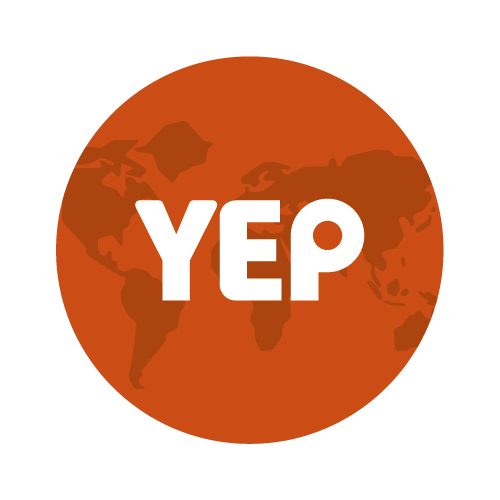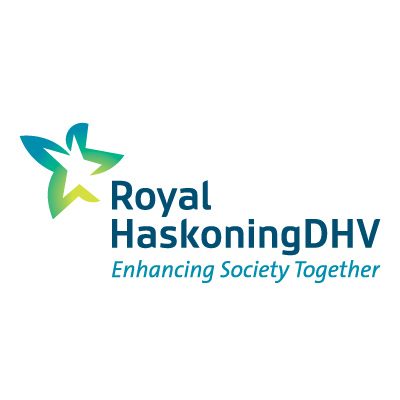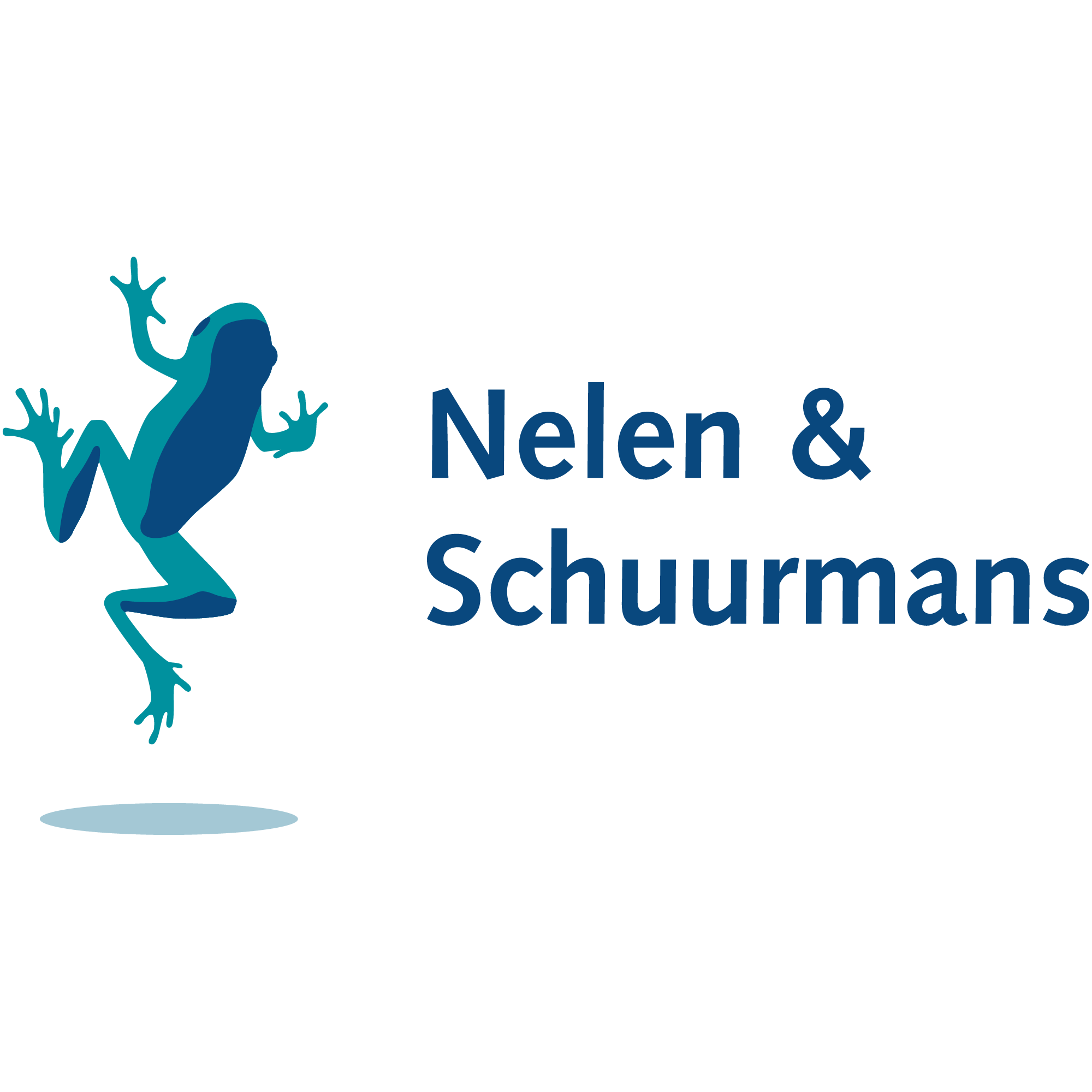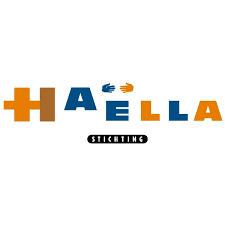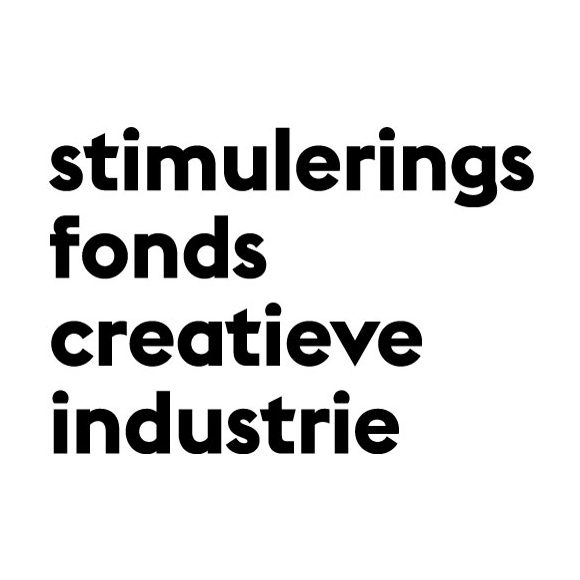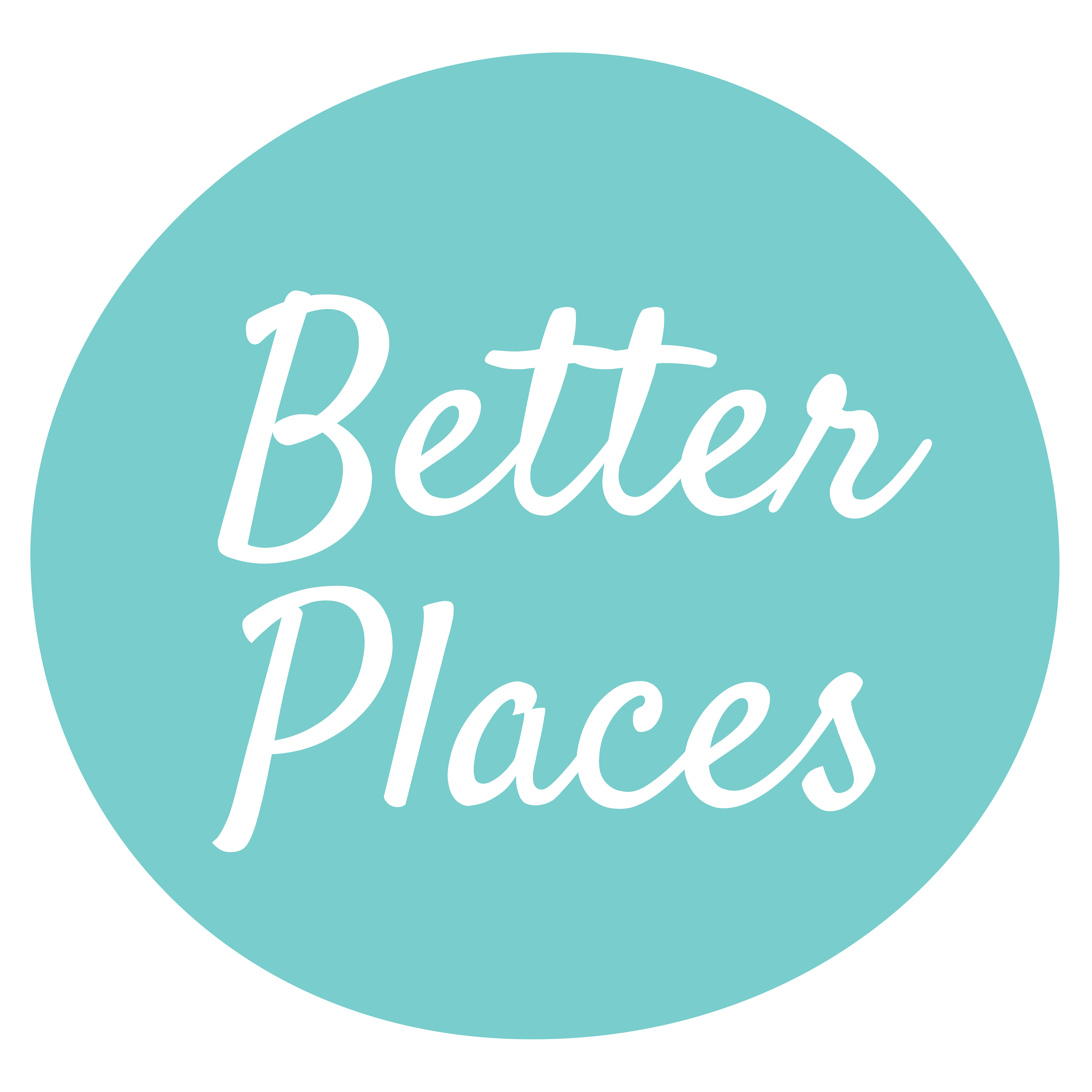 + GOOGLE CALENDAR+ ICAL EXPORT
___________________________________________________________________________________________________________________________
REGIONAL EVENT TOWARDS FINALISATION URBANISING DELTAS OF THE WORLD
Date: 8 July 2021
Time: 10.00-11.45 CET | 15:00 – 16:45 GMT +7 (VN) | 14:00 – 15:45 GMT +6 (BD)
SEMINAR PROGRAMME
Building bridges for delta interventions: Crossing scales, domains and engaging local stakeholders using the MOTA and WaterApps tools
Background and Objectives
Useful participatory tools to support delta planning and management to address delta challenges share a common trait: they help bridge scales (local to regional, short-term to long-term); are relevant in multiple domains of policy making, economic development, and technology; and promote inclusiveness by involving multiple stakeholders. We draw from experiences of four UDW projects to demonstrate and discuss key insights for delta development, with a special focus on two innovations, showing interesting synergies on the above-mentioned features, namely the Strategic delta planning's MOTA tool and the Waterapps FarmerSupport app for climate information.
With support of the UDW programme and participating UDW projects Involving Bangladesh, Vietnamese and Dutch partners, we are organizing an international seminar to showcase the key results and furthermore facilitate a discussion with experts and stakeholders on how participatory tools and innovations contribute to planning and management practices. With a strong focus on practical use of delta innovation, the seminar consists of presentations, panel discussion and impact stories in the format of a short video presentation.
Participants
The seminar is relevant to a wide range of participants from science, policy and decision making, businesses to delta professionals dealing with land and water management. While the context and findings are presented in the contexts of cases in Bangladesh and Vietnam deltas, the generic approaches and potential application are relevant to other urbanizing deltas of the world.
Logistics
Date: 8 July 2021
Time: 10.00-11.45 CET | 15:00 – 16:45 GMT +7 (VN) | 14:00 – 15:45 GMT +6 (BD)
Location: Online, via Zoom. Zoom link will be shared after registration.
Registration: https://next.blue/signups/urbanising-deltas
Detailed Programme
Facilitator: Dr. Long Hoang – Wageningen University & New Amsterdam Consult
15:00 – 15:10 (GMT +7) Welcoming participants Dr. Nguyen Hong Quan – Director Institute for Circular Economy Development ICED
Brief introduction by Han van Dijk (UDW programme)
Keynote speech by Laurent Umans – First secretary water management and climate change at the Netherlands Embassy in Vietnam.
15:10 – 15:15 Online poll
To interact and energise audience, and get idea of who is in the seminar, background, expectations and ask questions / propositions we use in seminar.
15:15 – 15:25 Seminar programme & Objectives
Dr. Long Hoang – Wageningen University
15:25 – 15:40 Development and application of novel tools for delta planning and management – Case from the Waterapps and strategic delta planning UDW projects
Dr. Spyros Paparrizos – postdoc researcher Wageningen UR
Dr. Nguyen Hong Quan – Director Institute for Circular Economy Development ICED
15:40 – 15:50 Use of the MOTA tool and FarmerSupport app in Vietnam and Bangladesh
Video presentation by Nextblue
15:50 – 16:00 Break
16:00 – 16:30 Panel discussion: Relevance and application of innovative tools for delta planning and management in urbanising deltas.
Presenting the poll results. Discussion on the roles of tools in improved practice in agriculture, land and water management in delta contexts.
16:30 – 16:40 Conclusion, wrap-up
Dr. Nguyen Hong Quan and project team
_______________________________________________________________________________________________________________________
PAST EVENTS
Speciale briefing over Vietnam voor NVCC leden door Hans Vriens, Managing Partner, Vriens & Partners
Mr Hans Vriens
Speciale briefing over Vietnam voor NVCC leden door Hans Vriens, Managing Partner, Vriens & Partners
De NVCC nodigt u van harte uit voor een speciale briefing over Vietnam voor leden door de Nederlander Hans Vriens, Managing Partner van Vriens & Partners, op donderdag 22 april van 09.30 – 10.30 uur CET.
Hans is de oprichter en Managing Partner van Vriens & Partners, een toonaangevende firma voor 'government affairs, public policy en political risk analysis' in Zuidoost Azië. Het hoofdkantoor van de firma is gevestigd in Singapore en er zijn ook kantoren in Indinesië, Vietnam, Myanmar, Maleisië, de Filippijnen, Cambodja en – binnenkort – Washington DC. Meer dan 90 medewerkers en 30 senior adviseurs zijn in de regio actief voor de firma.
Hans Vriens woont en werkt in Azië sinds 1990. Hij is een veelgevraagd spreker over ontwikkelingen in Zuidoost Azië.
Voordat hij Vriens & Partners oprichtte, was Hans Vice Chairman, Asia, bij APCO Worldwide.
Hans Vriens studeerde rechten aan de Universiteit van Groningen en voorts aan het Bologna Center van de Paul Nitze School of Advanced International Studies van de Johns Hopkins University en aan de universiteiten van Grenoble en Krakau.
in zijn briefing zal Hans ingaan op de huidige situatie in Vietnam, de ontwikkelingen in het land en de verwachtingen voor de toekomst.
Het bijwonen van de briefing is gratis.
Programma op 22 april aanstaande:
09.15 uur De online meeting opent
09.30 uur Opening en welkomstwoord door de voorzitter van de NVCC Mr Joost Vrancken Peeters
09.35 uur Briefing door Mr Hans Vriens
10.10 uur Vraag en antwoord
10.25 uur Afsluiting door Mr Joost Vrancken Peeters
Voertaal: Nederlands